The Benefits of Leasing a New Car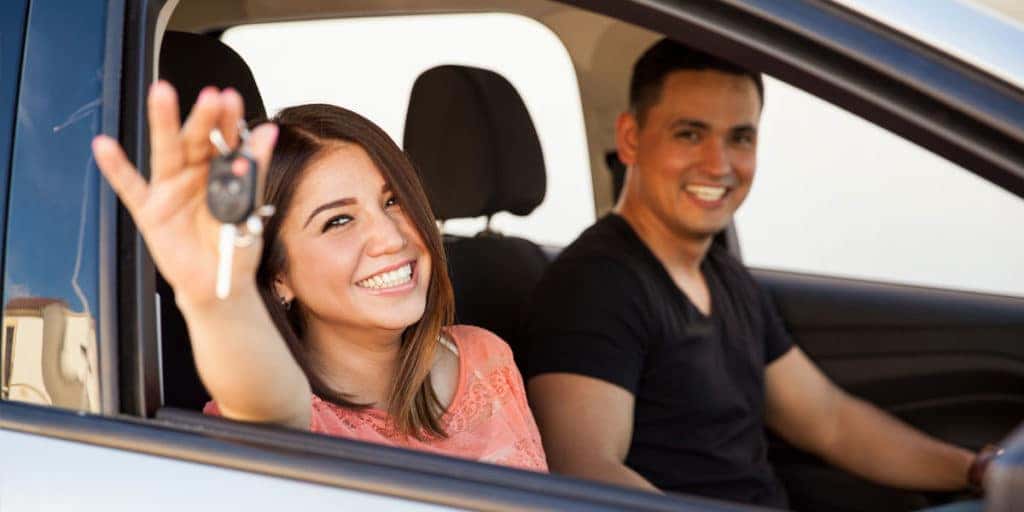 Often you may be trying to decide between buying and leasing a new car. With leasing, a lot of hassles are sure to be avoided. For instance, you can drive a new car in a couple of years without having to go through the cumbersome process of selling the car. All you need to do is hand over the keys to the dealer and go for a new lease.
Here are the top five benefits of leasing a new car!
1. Enjoy a lower monthly payment – This is because you actually pay for a depreciation of the car during the years that you hold it and not the whole vehicle cost. This lets you have access to more cash every month than you'd have had if you had financed the purchase of the car with a loan.
2. Ensure a better cash balance – As most leases require a low down payment and with some you may even negotiate a waiving off of the down payment, impact on the budget is minimized and you can get a great deal within your budget. What more, you also pay less for the sales tax on a lease and the tax is calculated in most states only on the monthly payments, not the total cost of the car.
3. Pay as per your requirements – The other most fantastic option that comes if you lease a car is the flexibility to pay as per your driving requirement. So if you drive quite a lot such as, say, over 10,000 to 15,000 miles, depending on the lease agreement you'll probably have to pay extra for each mile. Otherwise you can stick to a great budget.
4. Leasing is tax friendly – People lease cars either for personal use or for business. If you are driving the car for business, on leasing, a portion from the costs – depreciation and financing can be deducted on the taxes you pay. Now, this is unique to leasing and never applicable to loaning to buy. Following IRS guidelines, calculations based on percentage use of the car for business, cost of the car, additional expenses are taken into account to decide on the tax deduction.
5. Leasing is great for temporary situations – If you are a student or professional temporarily based out of a certain city or town, then this is the most convenient among all options. When on a fixed term, terms of the lease is easy to follow and is sure to save you quite a lot of money as discussed above.
So if you have been eyeing a new car and are trying to find the best way to get to it, the benefits of leasing are sure to lead you to the best course of action.