RAM Logo History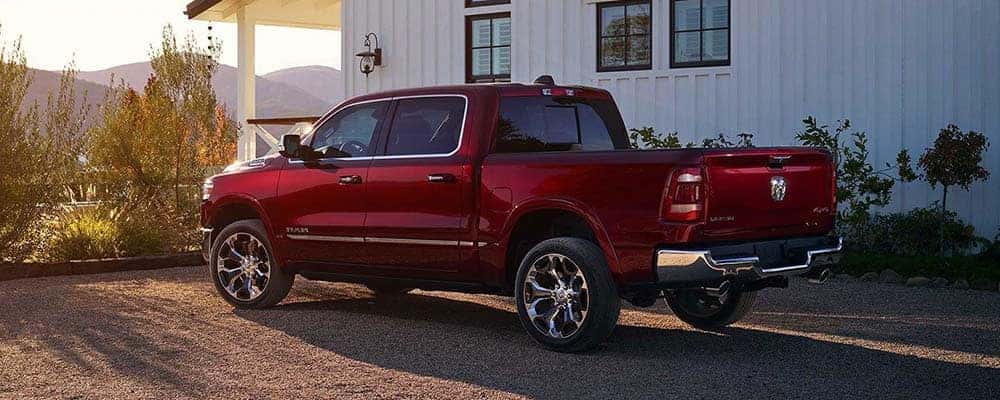 When cruising the Norco streets, you'll likely see RAM trucks on the road. The RAM logo history has been an important part of this brand's own reputation.
RAM Truck Logo: The Beginning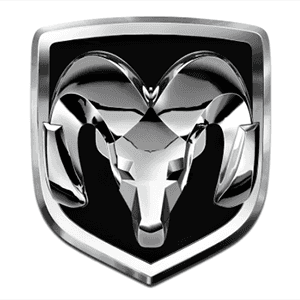 The RAM truck logo is a derivative of an old Dodge logo. The ram hood ornament was placed on heavy-duty tractors and other Dodge models in the 1970s. The ram is the ancient symbol of Aries and signifies authority, and that's what Dodge wanted. However, because of the symbol, people started referring to them as Dodge RAM trucks. In the 1990s, hood ornaments went out of style, and the ram hood ornament became the RAM logo.
RAM Logo: Later Years
In 2009, RAM became its own brand of trucks when Chrysler purchased Fiat, and Dodge relinquished the RAM logo to the truck lineup. Today, the notorious ram head can be seen on models from the RAM 1500 to the RAM 2500 on the Eastvale roads.
Learn More at Browning Dodge Chrysler Jeep RAM
With over 90 years of Chrysler, it's no wonder the RAM and Dodge models have had such an extensive history. Whether you're cruising through Corona or preparing for an off-road adventure near Riverside, you'll likely see one of these models on the road. Whether you want to learn more about the RAM logo or you want to find a new vehicle for your Chino Hills commute, be sure to contact Browning Dodge Chrysler Jeep Ram today to learn more.
Relevant News from Browning Dodge Chrysler Jeep RAM
The 2019 RAM 1500 has been fully redesigned this year, bringing a striking new exterior appearance and a plethora of best-in-class and class-exclusive performance features to the mix. Plus, the redesigned RAM 1500 delivers impressive towing capacity specs, as well. Research these towing capacity numbers here at Browning Dodge in Norco, CA. RAM Truck Comparison Have…

If you're on the hunt for a used vehicle in the Riverside area, you'll want to know what questions to ask, and what to look for. Don't sweat: Browning Dodge will help you! Here, we've compiled the right questions to ask, so that your used car inspection checklist looks hunky-dory. Used Vehicles Have Any Questions? What…

Southern California is a toasty spot – and that's why it's tempting to drive around Riverside barefoot. But is it illegal to drive without shoes? Nope! It is not illegal to drive barefoot in California – nor is it against the law to drive without shoes in any other state, for that matter. So, Browning Dodge has…