Questions to Ask When Buying a Used Car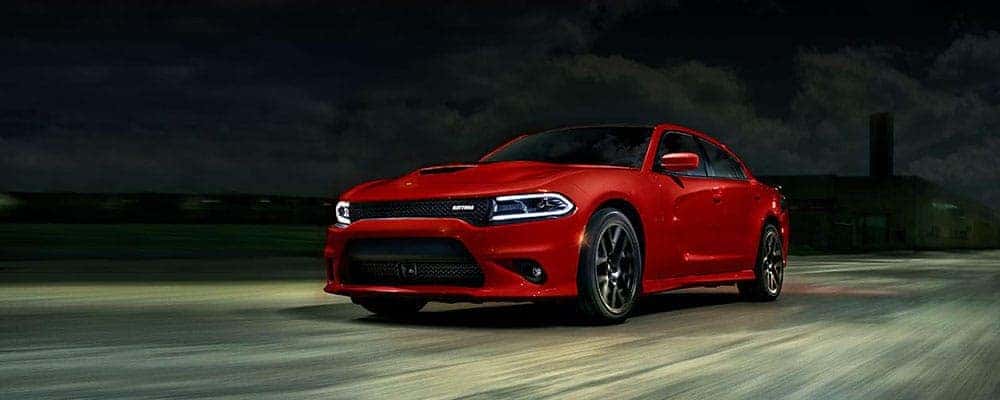 If you're on the hunt for a used vehicle in the Riverside area, you'll want to know what questions to ask, and what to look for. Don't sweat: Browning Dodge will help you! Here, we've compiled the right questions to ask, so that your used car inspection checklist looks hunky-dory.
What Kind of Car Do I Need?
Be honest with yourself about the kind of car you need. Is it a vehicle for your large family? Then maybe a full-sized SUV works for you. If you're looking for a good city car, then a sedan or subcompact may work best for you. Searching for a towing machine for your next Riverside job? A pickup truck may be the ticket.
How Much Money Can I Spend?
Take seriously your budget: What do you spend on utilities, housing, food, and other bills? How will those bills be affected by the purchase of a used vehicle? If you plan on trading in your vehicle, make sure the money earned from trading in your vehicle is factored into your calculation.
From Whom Should I Buy?
Rather than buying from a private seller, find a dealership you can trust with affordable financing rates, a good reputation, and quality specials on used cars in the greater Corona region.
What's a Fair Price?
You can calculate a fair price for your vehicle by looking at it Kelley Blue Book value based on its year, make, model, and the condition of the vehicle.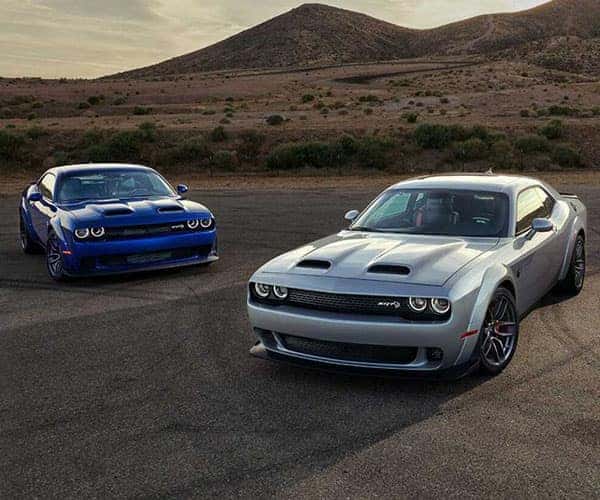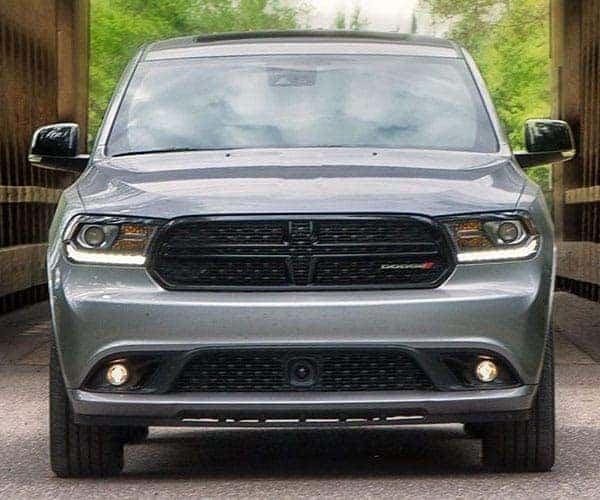 Is the Car in Good Condition?
Before you buy a vehicle, it's important to fully assess its condition. Ask for a vehicle history report and take a test drive, making sure to run through this used car inspection checklist:
Rattling, screeching, grinding, and other strange sounds
Bad smells
Soft brake pedal
Windows and door locks
Electronics system
Wheel alignment
Interior and exterior cosmetic damage
No sunroof leaks
What kind of financing options are available?
At Browning Dodge, we offer flexible financing plans that are adaptable to your monthly budget. Work one-on-one with our staff to establish a plan that works for you!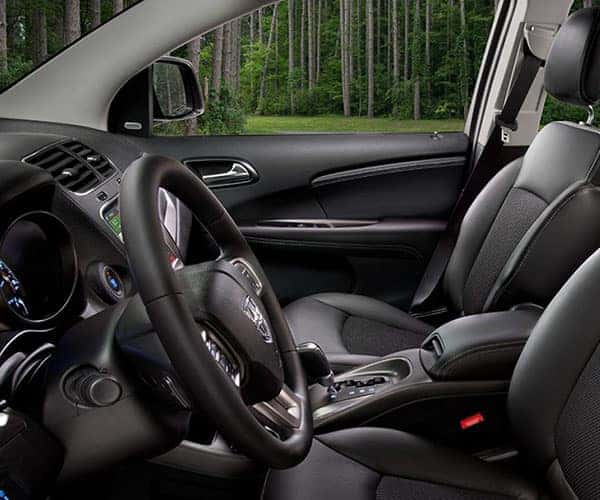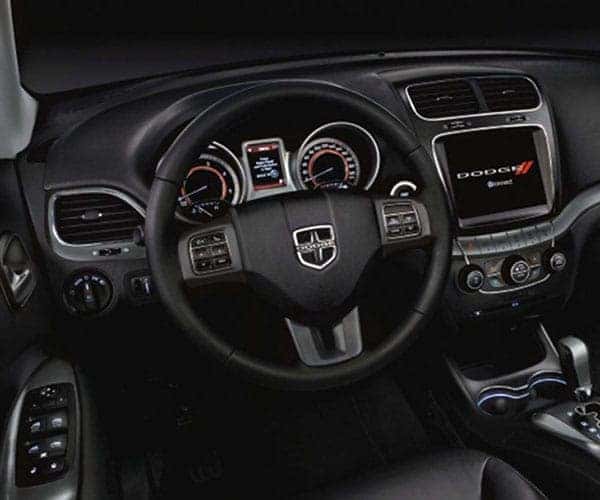 Run Through Your Used Car Inspection Checklist Near Chino with Browning Dodge
The team at Browning Dodge is your source for affordable, high-quality used cars near Chino! We also have helpful service guide like how to jump start a car, and you can always contact us with any questions!
Recent Posts from Browning Dodge
The 2019 RAM 1500 has been fully redesigned this year, bringing a striking new exterior appearance and a plethora of best-in-class and class-exclusive performance features to the mix. Plus, the redesigned RAM 1500 delivers impressive towing capacity specs, as well. Research these towing capacity numbers here at Browning Dodge in Norco, CA. RAM Truck Comparison Have…

If you're on the hunt for a used vehicle in the Riverside area, you'll want to know what questions to ask, and what to look for. Don't sweat: Browning Dodge will help you! Here, we've compiled the right questions to ask, so that your used car inspection checklist looks hunky-dory. Used Vehicles Have Any Questions? What…

Southern California is a toasty spot – and that's why it's tempting to drive around Riverside barefoot. But is it illegal to drive without shoes? Nope! It is not illegal to drive barefoot in California – nor is it against the law to drive without shoes in any other state, for that matter. So, Browning Dodge has…