Preparing Your Emergency Roadside Kit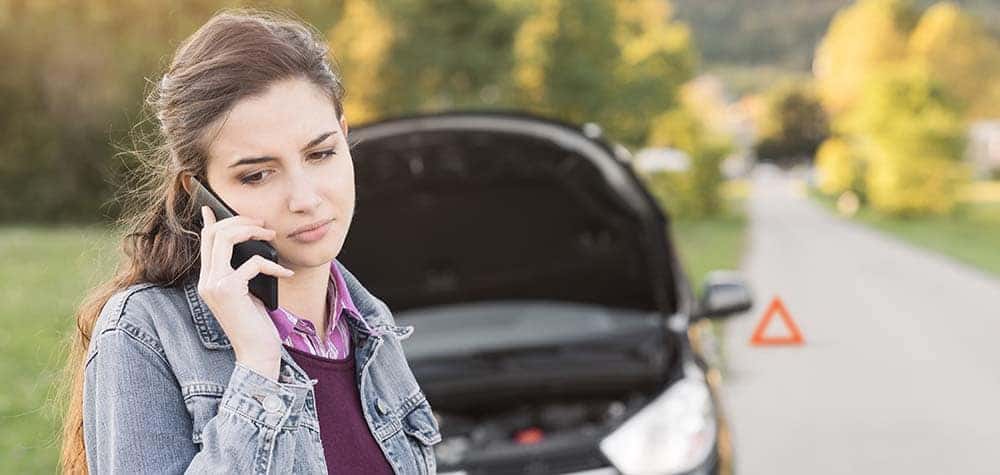 If you're driving around Chino Hills, CA, you want to make sure you're prepared for the unexpected. Check out this helpful emergency car kit guide from your certified Dodge Chrysler Jeep Ram dealer near Riverside. Then, check out our rundown of the nine steps to take before a road trip.
Emergency DIY Kit
When thinking about how to put your emergency car kit together, a number of important things are worth taking into consideration, such as:
Who will be in the car? – If it's just your daily commuter, you won't need to pack items for more than one person. But if you have a large family or pets you'll be toting around, then make sure there are emergency items for everyone – friend or fido.
What's the regional terrain and weather like? – Driving through Riverside, you're not going to need to plan to keep warm during a snowstorm, but you could come up against difficult terrain in the hills, as well as unexpected rain. It's best to plan ahead, but don't pack more than the essentials.
What should I bring?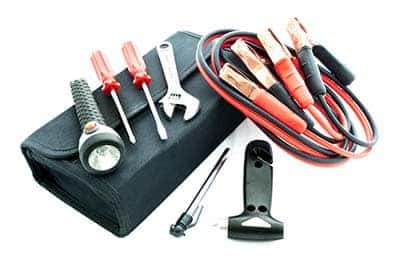 Here are some of the most important things to have on hand:
Jumper cables
Tire pressure gauge
Fix-a-Flat
1-2 quarts of motor oil
1 gallon of coolant
Flashlights w/extra batteries
Tire jack
Windshield washer fluid
Tools like wrench, pliers, screwdriver
Snacks and energy bars
Plenty of water
Winter kit if driving outside the area (ice scraper, blankets, hats, gloves, scarves)
Get Your Next Adventure Vehicle from Browning DCJR!
There are many reasons that drivers in Chino know they can turn to Browning Dodge for all their parts or service needs, from oil changes to tire replacements. Our dealership is here to help you out in Norco, CA. Contact us online today.