Most Loved Vehicles in America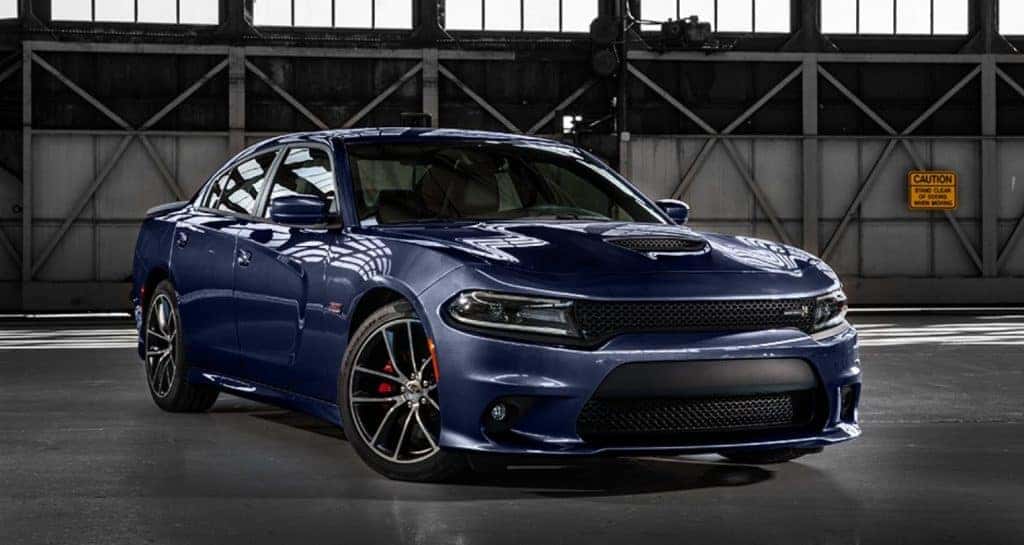 Strategic Vision recently named the most loved vehicles in America in each segment and five FCA US vehicles took home the title. Strategic Vision is a research company that uses over 35 year of experience to help clients understand consumers and constituents decision making while using their own equations to measure consumer happiness, satisfaction, personal benefits and more.
Strategic created what they call the Customer Love Index (CLI) to measure how many customers truly loved their experience as opposed to just being satisfied, which shows consumer loyalty and advocacy of the brand. A New Vehicle Experience Study was conducted using more than 44,000 car owners to calculate the Customer Love Indexes for each vehicle in each segment. And this is how the winners are chosen, based on their Customer Love Index scoring.
The FCA US LLC vehicles that were named Most Loved Vehicles in America include:
The Dodge Charger in the Full-size car segment
The Dodge Durango in the Mid-size SUV segment
The Jeep Renegade in the Entry SUV segment
The Fiat 500 in the Micro car segment
And the Fiat 500e in the small alternative powertrain car segment
The Dodge Charger is no surprise to be one of the most loved vehicles in America, as it continues to fly out of dealerships and into the driveways of many American homes. The Charger has 7 available models including the R/T Scat Pack and SRT Hellcat.
The Jeep Renegade is the newest addition to the Jeep family and has Jeep's iconic off-road capability, open-air freedom and on-road driving dynamics paired with cool Italian styling.
The Dodge Durango has enough power and entertainment to accompany any family on any adventure or road trip, with enough room and towing capability to bring everything along whether it's a boat, snowmobile, kayaks or camper.
The Fiat 500 is the most iconic Fiat vehicle with classic Italian styling and heritage. This vehicle has sold millions and has many personalization options to let drivers express their personalities.
The Fiat 500e is an electric vehicle that is perfect for the driver who lives or commutes in the city and needs a car that is easy to park and gets around easy while battling difficult city driving.