Mopar Winter Tires and Wheels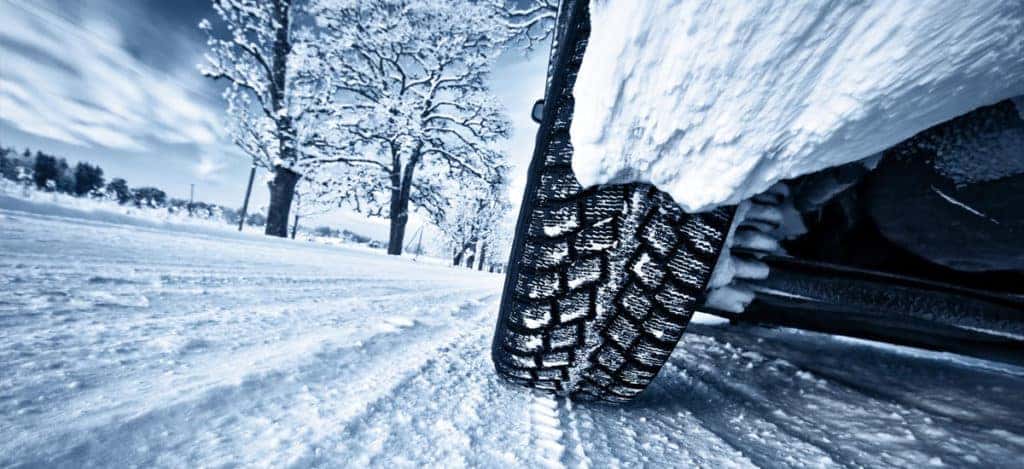 Good tires are not just for off-roading, they also help make driving in snowy conditions safer. Winter is upon us and soon we will be battling the hardships of driving through snow and commuting through poor road conditions that can be slippery and dangerous. It is always important to be prepared and think ahead so that you are ready for that first winter snowstorm. To help keep drivers safe, Mopar has come out with new winter wheel assemblies including winter tires, steel rims and Tire Pressure Monitoring Systems.
These winter wheel assemblies can be ordered for most FCA US vehicles and come mounted and balanced for easy installation. They arrive ready to install to make the process pain-free for drivers to have them quickly installed and on the road with more control while driving.
With a harsh winter on the way, it's important to have new winter tires that can give drivers the added control, grip and safety that will get them through the snow, slush and other winter conditions that make winter driving so dangerous.
The assemblies are currently available on the Dodge Caravan, Dodge Charger, Chrysler Town & Country, Chrysler 300, Chrysler 200 and the Jeep Cherokee. Prices range anywhere from $242 to $292 per wheel which depends on the vehicle. More information can also be found by visiting your local FCA US LLC dealership where you will most likely have them put on.
Some of the available Mopar winter tires include Bridgestone, Goodyear, Yokohama, Pirelli, BF Goodrich, Michelin and Continental as well as some others. The Tire Pressure Monitoring System helps let drivers know when their tires are in need of more air, which happens often when the colder weather rolls in and tires become more prone to loosing pressure.
Don't get stuck in the snow this winter! Make sure your tires are up-to-date. Contact your local dealership about Mopar winter wheel assemblies now before the snow hits!