Four Ways to Decrease Your Chances of an Accident in CA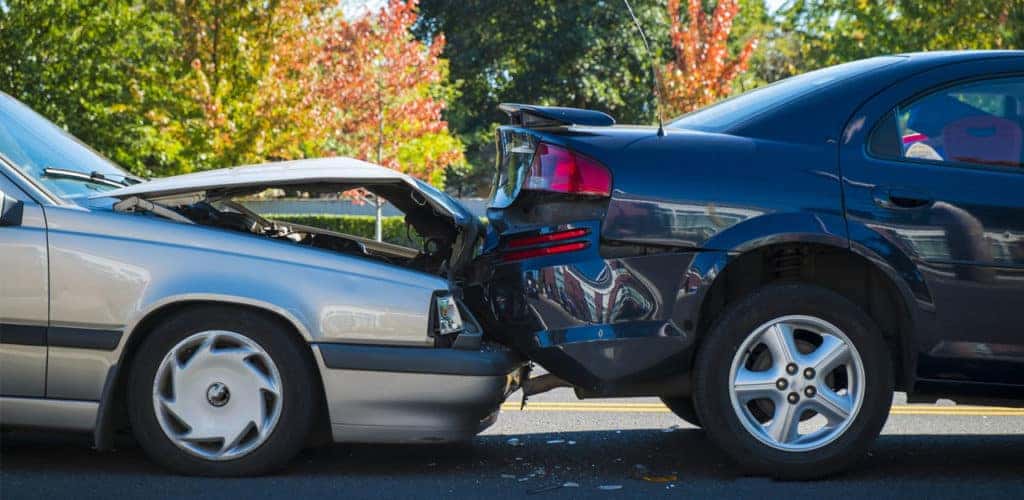 When it comes to travel, road related accidents remain one of the most dangerous. The sheer number of people on the road, multiplied by innocent human error and exaggerated by unsafe driving habits done by far too many, it's not hard to see why.
While it's impossible to control the thoughts and actions of the other drivers on the road, there are a lot of small changes that each of us can make to become safer, more alert and aware drivers.  The basics, of course, include wearing your seat belts all the time and never texting while driving. If you're already great at following the basic safety tips, here are four more ideas that could help you decrease your odds of being in a car accident.
1. Drive with your headlights on during the day. It's not just for work zones and rainy days anymore. Turning on your headlights, even in the middle of the afternoon, increases your visibility to other drivers on the road. And in a Canadian study done in  1994, it can lead to an eleven percent decrease in accident risk.
2. Sit as low to the ground as possible.  Mini Van and SUV drivers, beware:  studies have shown that the lower you sit to the ground, the better you are able to feel exactly how fast you're driving. When you're more aware of your actual speeds, the more likely you'll be to make good choices on the road with speeding, taking turns, and distance between your vehicle and the car in front of you. If your car has motorized seats, it's suggested you keep them low to the car floor as possible, especially in larger vehicles.
3. Look Left, then Right a second time.  National Highway Traffic Safety Administration states 40% of all crashes occur at intersections. Taking another look each way before venturing across an intersection is just a no-brainer.
4. Stay towards the center.  DriveCAM research shows that fewer rear-end accidents happen in the center lanes of the highway. Constantly changing lanes also increases your risk of being in an accident, so if you're on a multi-lane highway, don't be afraid to hang out in the middle for the majority of your trip.
Browning has many great tips and tricks along with advice to better yourself and your car driving experience. Check out our Blog for more info.  Browning Dodge wants to earn your business and will help you select the vehicle that works for you.  Check out our New Inventory page for our current stock.
Author Bio:  Jenn Leisey is a freelance writer and foster mom who rocks harder than she rolls, sharing her adventures of divorce, dating, and parenting as a physically disabled woman on her blog, Doing Wheelies.