Dodge Helps Law Enforcement with New Technology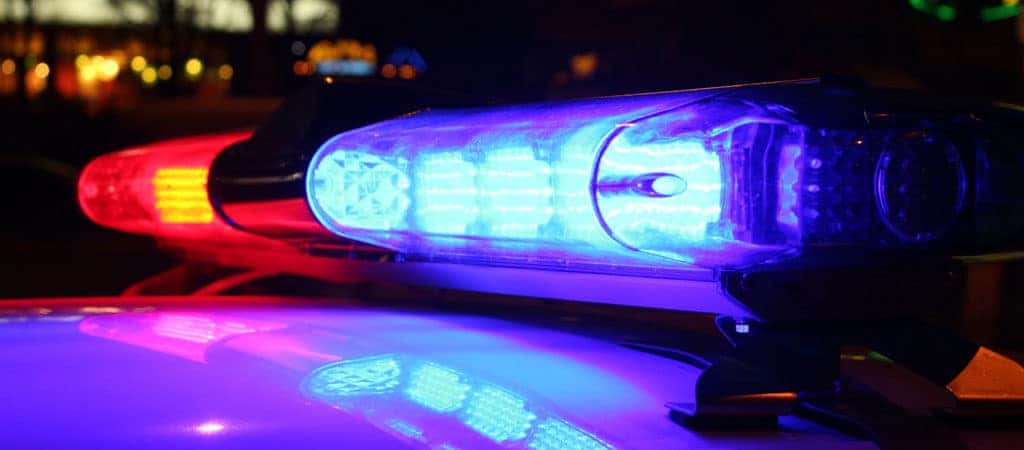 In 2016, Law Enforcement will be offered new technology in order to help improve efficiency while on the job. Uconnect 12.1 has a built-in touchscreen that integrates law enforcement computer systems with the new Uconnect touchscreen system.
First integration of law enforcement computer systems and Uconnect touchscreen systems.
Allows for quick and easy toggling for police use. Works on nearly every plug-and-play police system.
No driver obstructions with built-in touchscreen.
Screen is 5 times larger than the Charger Pursuit's current Uconnect 5.0 system.
Largest Uconnect built-in touchscreen made available for law enforcement use.
Available for order in January with production beginning in March of 2016.
The new Uconnect 12.1 technology was created in order to allow police officers to serve and work as best as they possibly can. The touchscreen is fully integrated to law enforcement database and made easy to use with Dodge Charger Pursuit's mobile command capabilities. For police officers, this means saving a lot of time that was previously wasted on switching through screens and trying to find information through a small screen that was hard to read. Police officers will be able to clearly see and read what is needed on the screen while also being able to easily access different files and programs. The touchscreen can also be used while wearing gloves as well as during severe temperature conditions.
For 2016, the Uconnect 12.1 system will be available to all Dodge Charger Pursuit customers. The system also includes Bluetooth connectivity for mobile devices, Parkview rear backup camera, Bluetooth streaming audio, an SD card slot and USB and auxiliary ports. New features also include the Drag and Drop Menu Bar, Siri Eyes Free and Do Not Disturb. Siri Eyes Free allows the police officers to send messages, place calls, access directions and more solely through voice commands. This allows the users to safely do their job without taking their eyes off of the road while driving.
With this new technology, Law Enforcement is more highly capable of quickly, easily and most importantly safely doing their jobs and serving our communities.