Christmas Gifts You Can Give Your Car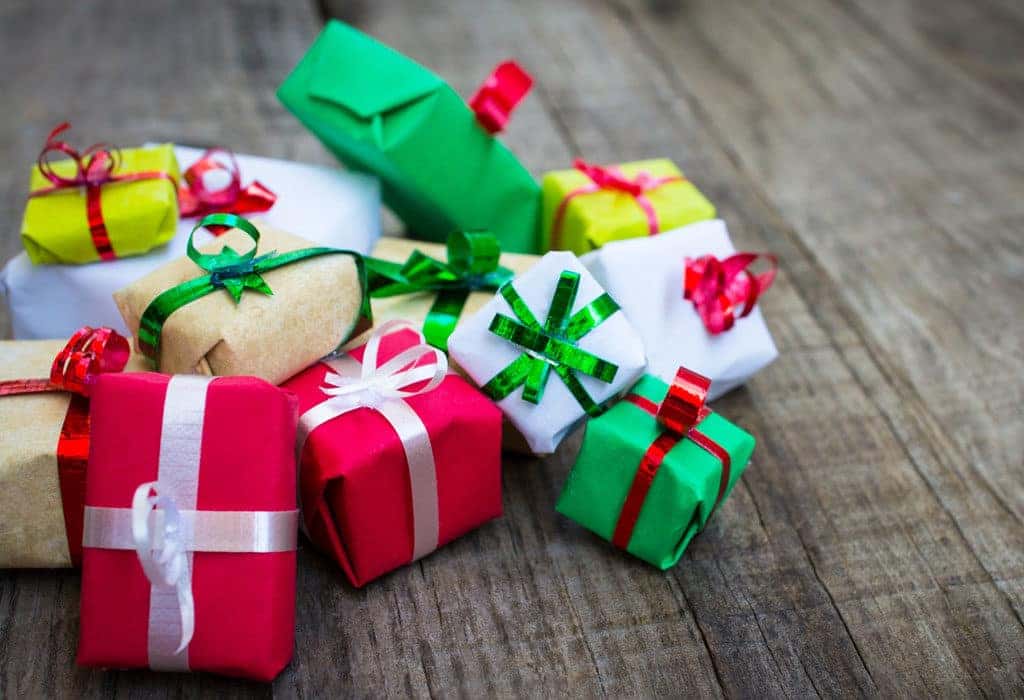 If you're done obsessing about what to gift your family this Christmas, you may consider gifting something to your car. Accessorizing your car sounds like a fun idea to try out this Christmas.
Gift your car some of the below mentioned items:
1. Automatic: Market is flooded with new products at the time of Christmas. All the latest coolest gadgets and gizmos for your car can be discovered in the market. Automatic is a device, which can be plugged into the car as a result of which it will send you most information related to the model of your car to your smart phone and personal computer. It will also give to additional information on how to improve fuel efficiency, send out alerts in case you meet with an accident, etc. This sounds like a must have gift for your car!
2. Jump-N-Carry Car Battery Jump Starter: Well, your car deserves this wonderful gift! Winter season could be harsh on car's engine and battery. To be able to jump your battery minus the support of another vehicle or wait for someone to come and help you out, it sounds as an empowering idea.
3. Eureka Easy Clean Handheld Vacuum: Yes, it is compact and as the name says it can be held in one hand. Winter comes with it's own set of cleanliness concerns. Hence this easy to use handheld vacuum will help you keep your mode of transportation spick and span without much hassle.
4. USB Thermoelectric Cooler and Warmer: Don't all of us want our hot coffee to remain hot and ice-tea to remain cool till the time we reach our destination? Of course yes! Here is a device that can be easily plugged with the help of USB to the car-port or laptop, and help maintain the temperature of the beverage as you prefer it to be. Isn't this something you always hoped for…well then why wait! This Christmas bring in this handy device into your car.
5. Pioneer AVH-4000NEX: May be you are owner of an old car, however that shouldn't stop you from pepping it up. The Pioneer AVH-4000NEX is a stereo head unit that can be connected to the radio in the car and also allow you to network with your smart phone. The device will add newness to your car.
6. Alcosense Digital Breathalyzer Lite: After being cleaned with handheld vacuum your car surely has a healthier environment to sit in. Place this additional gadget in your car that will help you assure whether you are safe for driving or not. During the festive season with multiple get together and parties at time we tend to indulge, which is okay however one must not take rash decisions.
These are few of the accessories that you can gift your car. There are many more products/ devices to choose from, market has various options to offer. May your car get some swag with gifts during this Christmas…Happy Shopping!