What Are Some of the Best Mexican Restaurants in Riverside?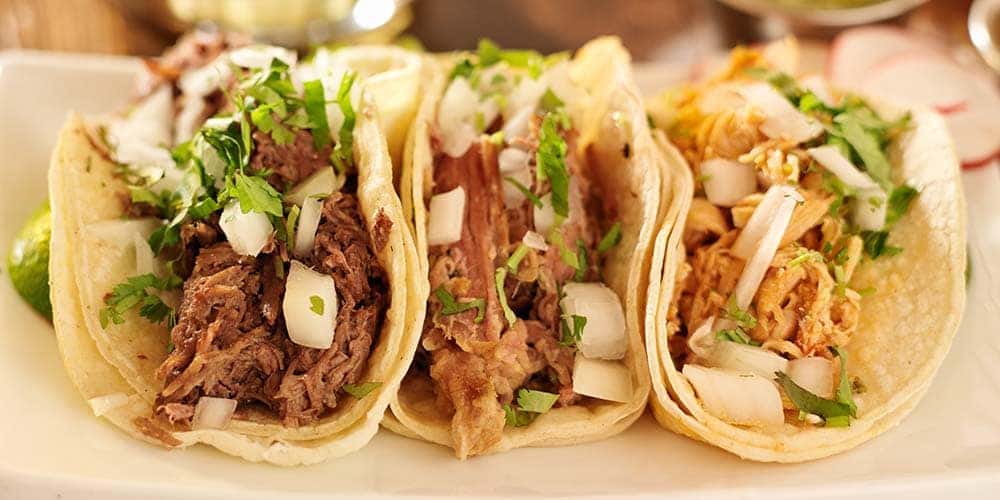 Looking for the best Mexican restaurants in Riverside? You've got a lot of worthwhile options! Browning Dodge isn't just the place to go for new vehicles and vehicle specials; our team is comprised of locals who know the area. So, when it comes to fantastic Mexican food, we know where to go. Check out a few of our favorites below!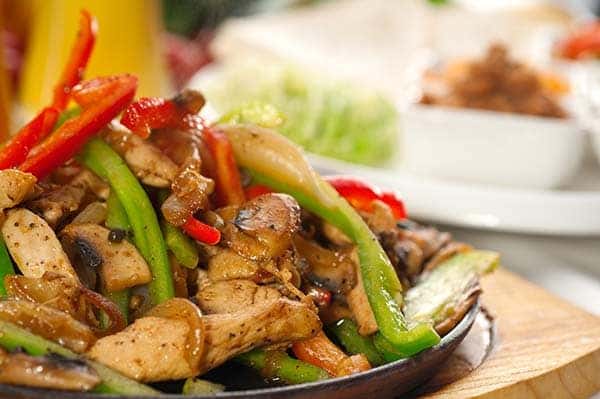 Anchos Southwest Grill & Bar
Anchos Southwest Grill & Bar on Hole Avenue—just minutes from La Sierra Park. They're open seven days a week, offering homemade Mexican food with rich mesquite-grilled flavor. Here, you'll find all the classics, including carne and pollo fajitas, chiles rellenos, and camarones alambres—or jumbo shrimp that's bacon-wrapped and mesquite grilled.
You can find
Habanero Mexican Grill
Located on University Avenue, Habanero Mexican Grill is a local favorite for its friendly service and delicious menu. Great for kids and groups, it's the perfect place for casual, relaxed dining—plus, there's free WiFi. The Pollo Fresco on vegetables and tortilla chips and Chilaquiles are popular recommendations.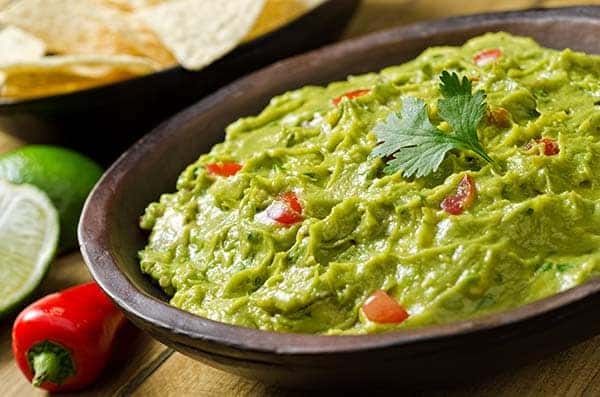 El Patron
El Patron can be found on Mission Inn Avenue. One of their most famous dishes is Carne Asada—a cut of beef served on a grilled cactus bed with spices, beans and rice, guacamole, and more. Make El Patron your next spot for Happy Hour! From 2 p.m. to 6 p.m. in the restaurant, they offer $6 Well Margaritas and $7 Isla Grandes. Just make sure you've got a designated driver, or an otherwise safe route home.
Tio's Tacos
Since 1990, Tio's Tacos has brought a taste of Sahuayo Michoacán, Mexico to Riverside. Martin Sanchez, the owner, recycles everything from old lawn decorations to bicycles to shoes, and turns them into colorful wire figures, pyramids, fountains, and more for his restaurant. Check out his work while you enjoy shrimp fajitas or 7 seas soup. Find Tio's Tacos on Mission Inn Avenue!
Learn More About Riverside Attractions with Browning DCJR
Whether you're in the mood for fajitas, chimichangas, or tacos, Riverside, CA is the place to go for authentic Mexican food. It's also a great place to kill time, what with its pizza shops and theaters aplenty. Have questions? Contact us at Browning Dodge—one of your most trusted Southern California Dodge dealers.
Related Posts from Browning DCJR
The 2019 RAM 1500 has been fully redesigned this year, bringing a striking new exterior appearance and a plethora of best-in-class and class-exclusive performance features to the mix. Plus, the redesigned RAM 1500 delivers impressive towing capacity specs, as well. Research these towing capacity numbers here at Browning Dodge in Norco, CA. RAM Truck Comparison Have…

If you're on the hunt for a used vehicle in the Riverside area, you'll want to know what questions to ask, and what to look for. Don't sweat: Browning Dodge will help you! Here, we've compiled the right questions to ask, so that your used car inspection checklist looks hunky-dory. Used Vehicles Have Any Questions? What…

Southern California is a toasty spot – and that's why it's tempting to drive around Riverside barefoot. But is it illegal to drive without shoes? Nope! It is not illegal to drive barefoot in California – nor is it against the law to drive without shoes in any other state, for that matter. So, Browning Dodge has…