9 Steps To Take Before Your Next Road Trip in the San Bernardino, CA Area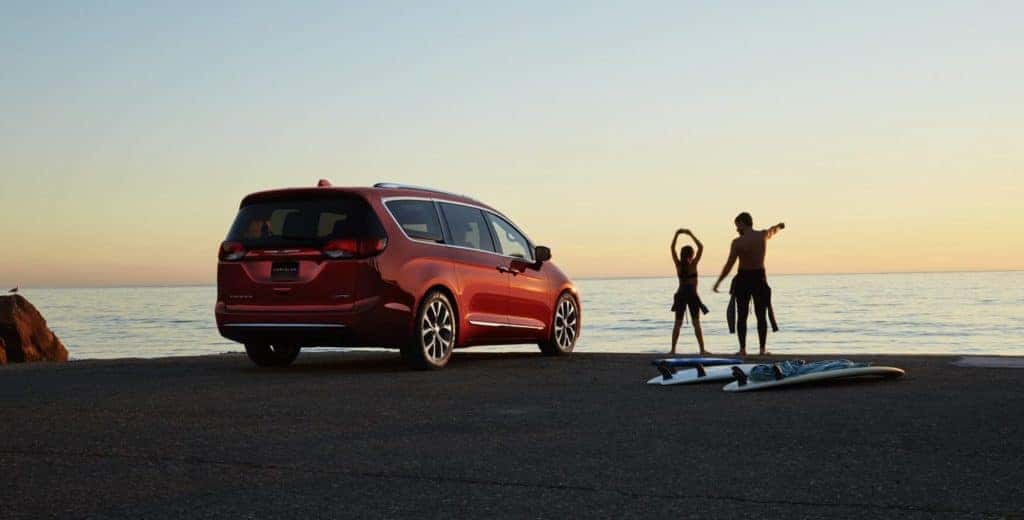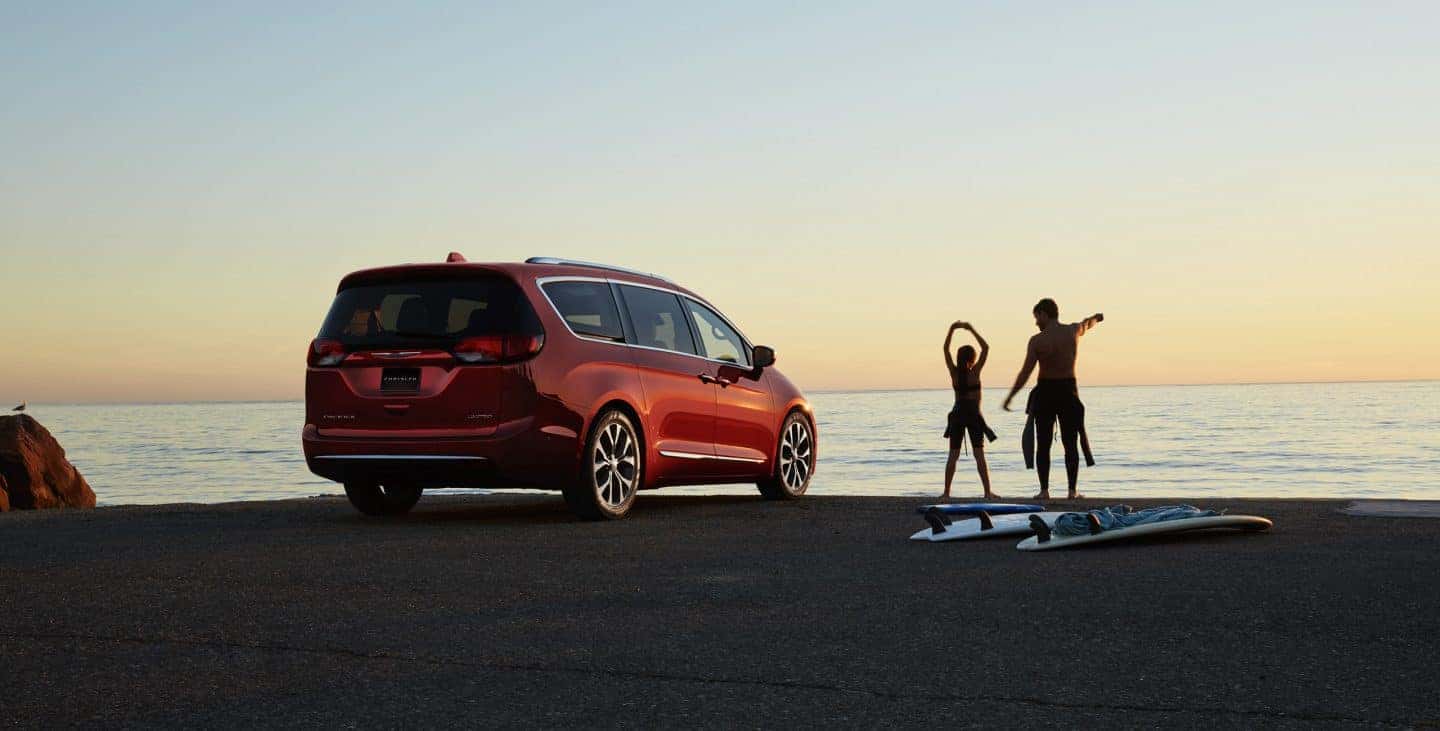 Sometimes, its fun to explore things in your town, such as the best theaters in your area. Other times, its nice to get away and experience new places. Before you go on a road trip, you should check and double check your preparations. Are you ready to go, and have you forgotten anything you'll need for your road trip?
Here are 9 important things to check and double check for a road trip.
Have you booked your house, cat, dog, and pet sitter? Have they actually visited your home, and do they understand how to use the alarm system, and what key goes where? Leave a detailed care checklist on the counter top, so they can tick things off as they do them. Plus, you'll be assured when you're back at home that they completed these tasks.
Does everyone have what they need? This isn't just applicable to the kids having enough snacks or toys for the trip, it also means that all the adults have packed their meds, cosmetics, and clothes.
Do you have a good pair of walking shoes? You may think you don't need them, but you never know when you may see a great hiking trail beside a rest stop, and want to get out and stretch your legs. Comfortable shoes are also handy to keep around in the event that your regular shoes start hurting your feet, or fall apart.
Do you have extra clothes in your car? You never know when the weather is going to turn for the worse. Be prepared by packing long sleeves for everyone.
Make sure that your electronic devices have made it into the car. Nothing is worse than realizing you forgot your cell phone, or your e-book reader, or computer.
Have you packed food and water in the car? People can get crabby when they're stuck in a tiny space, and there are no refreshments. They may forget, but you need to focus on driving, so you're going to check and double check that everyone has brought their fair share of the snacks.
Is your vehicle in perfect running order? Being halfway through a road trip is not the time to remember to change the spark plugs or oil, or get new brake pads. Be sure your car is in perfect running order the night before. First thing in the morning double check that it's running perfectly. Don't forget to check that all seat belts latch up properly before embarking on a trip.
Remember to place all trip maps into your car the night before. Or, ensure that your GPS unit is in your purse, ready to go.
Ensure that the car is spic and span, in and out. Have a quick go through right before your road trip, in case your kid left something inside.
Are you planning a road trip? Where are you headed? Browning has a full service Mopar-affiliated shop. We can make sure your vehicle is running smoothly for any upcoming road trip. Make an Appointment today! You can also check out our Trade In Calculator if you are considering a road trip in a brand new vehicle. This handy tool will be able to assist in assessing the value of your current vehicle for trade in value.